Schrock Interactive is a leading provider of web related services and support. Services include web development, small business marketing, web design, mobile development, web hosting and consulting.
Are you in the Lincoln or Omaha area and are interested in increasing traffic, attracting new customers, and boosting sales?
Schrock Interactive has the resources and know-how to put you in the best position to succeed.
Successful websites are about more than good looks. A LOT more.
The days of having a website because your competitors do is over. Today's websites exist to accomplish your goals.
How can Schrock help you with your Lincoln Web Design today?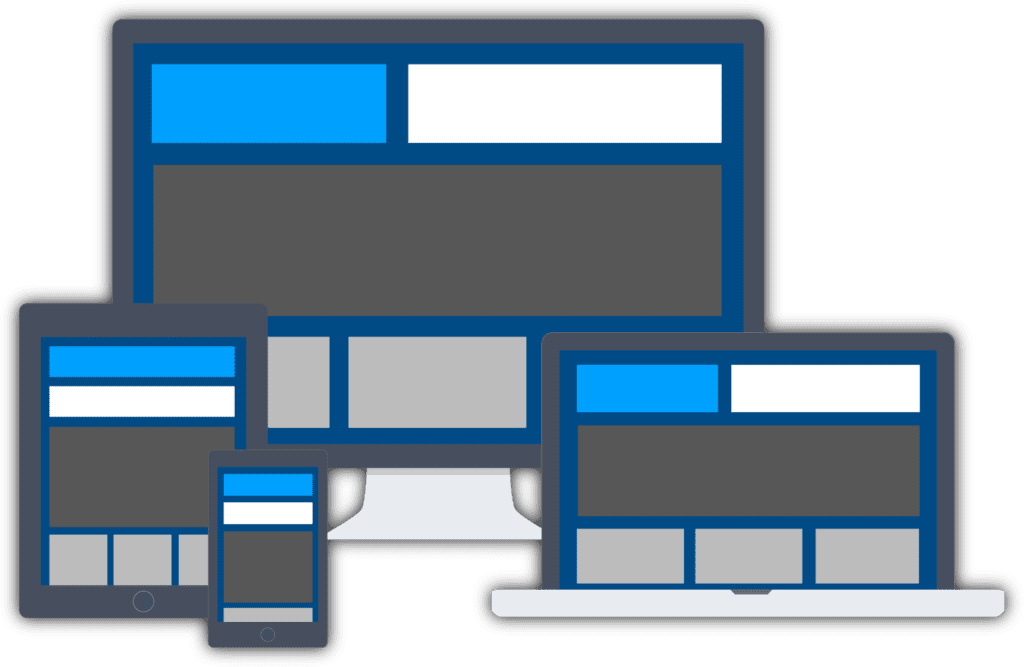 Before any work is done, you need a clear picture of how your website will help you achieve your goals.
No matter what you need to accomplish, Schrock Interactive can conceptualize an online system to get the job done.
Schrock Interactive employs some of the brightest minds in the field today.
We are committed to creating standards compliant, efficient websites without sacrificing elegance and beauty.
Web design is an art that takes more than an out-of-the-box free template to perfect.
If you are in the Lincoln area and need a website that looks as professional as you are, look no further than Schrock Interactive.
Once a design is agreed upon and the planning comes to an end, it is time for quick and decisive action.
Schrock's programmers, photographers, copy editors, and graphic artists will execute your plan with precision.
Clean code, written properly the first time, is the key to building a website that packs the power to meet even the highest demands.
Some of the best developers in the Lincoln area fly the Schrock Interactive banner and are prepared to tackle almost any project.
Open communication lines and the ability to directly contact your website's project manager mean your website will go from concept to reality in weeks instead of months.